Jack E. Davis with The Bald Eagle: The Improbable Journey of America's Bird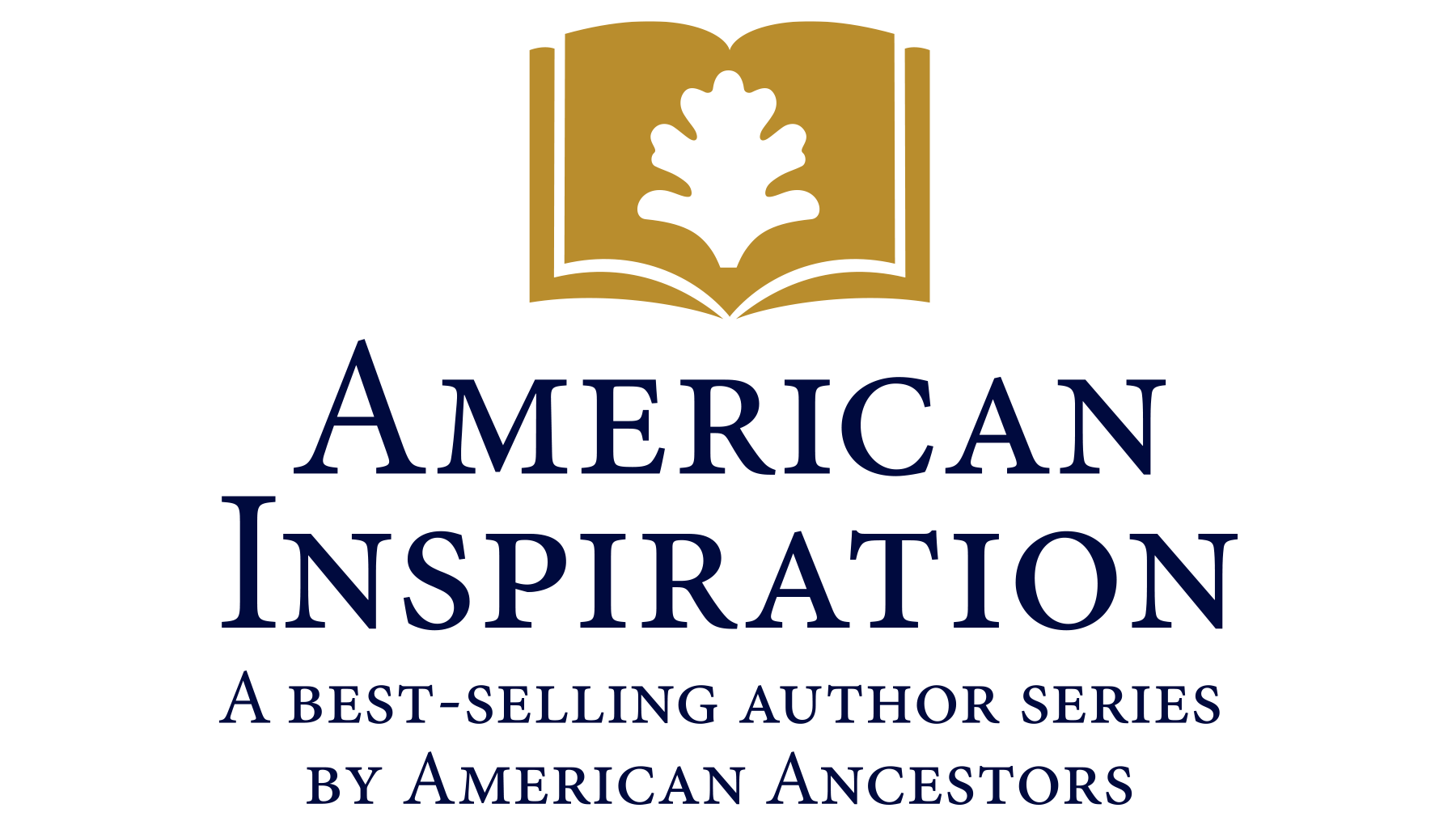 Moderator: Naturalist Scott Weidensaul, author of A World on the Wing
Presented in partnership with Mass Audubon and Porter Square Books
The Pulitzer Prize-winning historian presents a sweeping cultural and environmental history of the bald eagle in America, telling the story of our country in relation to the natural world. No other animal in American history has been the simultaneous object of such adoration and cruelty as the bald eagle. For centuries, Americans have celebrated it as "majestic" and "noble," yet savaged the living bird. Jack E. Davis recounts a panoramic history of the bird and the national symbol, taking us from the time when Indigenous peoples lived peacefully beside the eagle through the nation's founding to periods in the 20th century when it was nearly brought to extinction. The Bald Eagle tells the story of American values and reveals how patriotism and environmentalism are complementary. Don't miss Davis' illustrated presentation and conversation with the best-selling author and naturalist Scott Weidensaul about the history of the eagle and America's fraught relationship to the environment over nearly five centuries.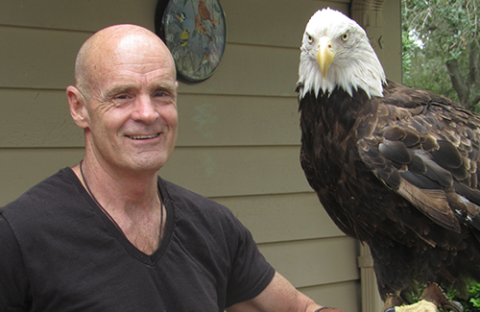 Jack E. Davis is the Pulitzer Prize–winning author of The Gulf: The Making of An American Sea and An Everglades Providence: Marjory Stoneman Douglas and the American Environmental Century. The Rothman Family Chair in the Humanities at the University of Florida, he lives in Florida and New Hampshire.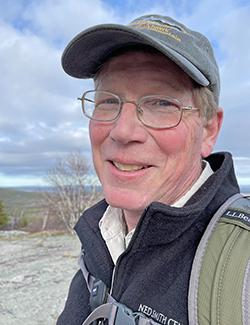 Scott Weidensaul is the author of nearly thirty books, including the Pulitzer Prize finalist Living on the Wind. A writer and researcher specializing in birds and bird migration, he is a native of Pennsylvania now living in New Hampshire.