The Greatest Athlete in American History: Jim Thorpe or Bo Jackson? Two Bestselling Authors Debate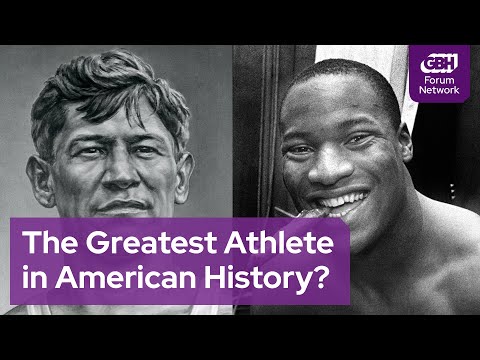 February 23, 2023
6:00 p.m. - 7:00 p.m. ET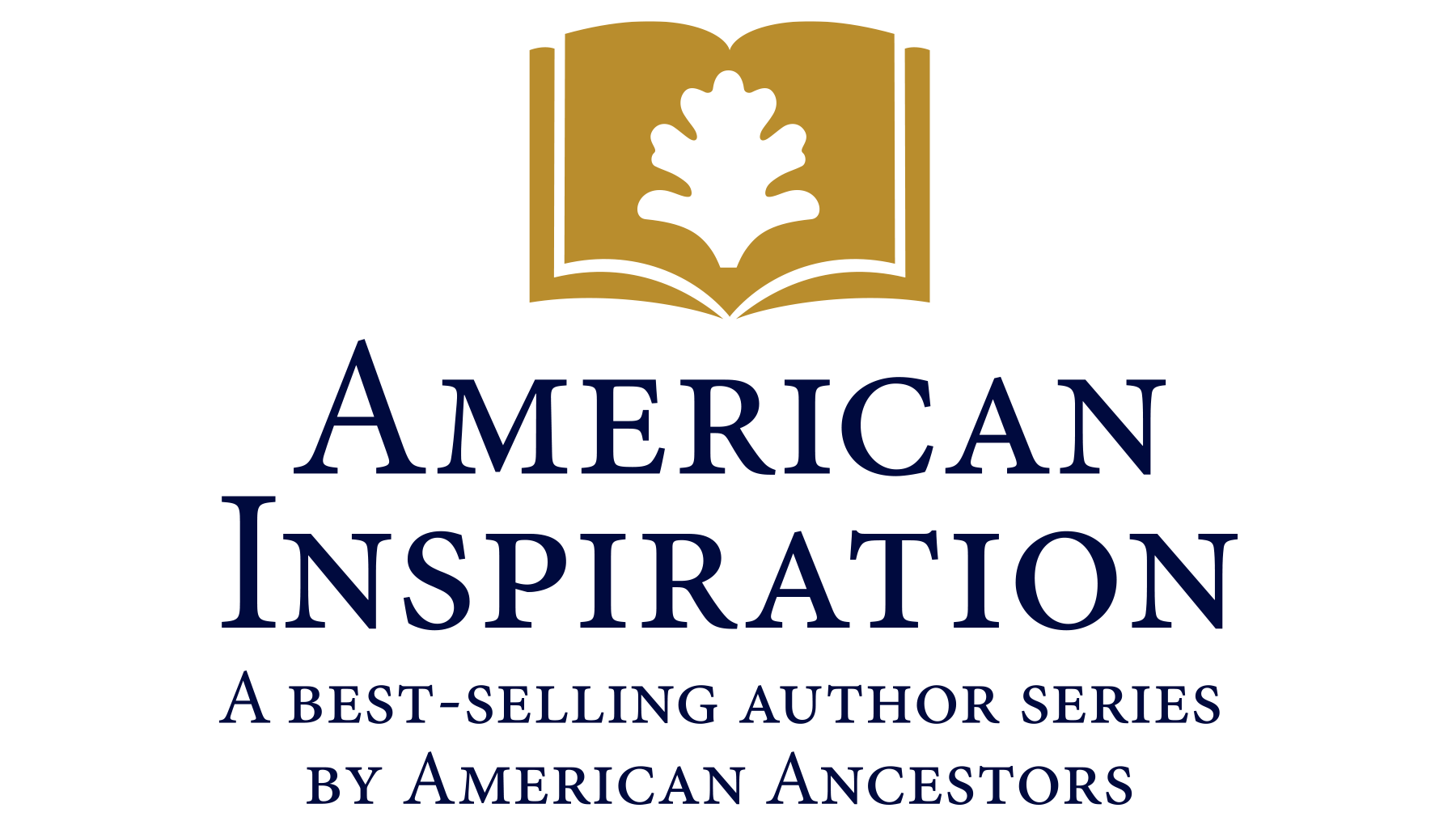 David Maraniss with Path Lit by Lightning: The Life of Jim Thorpe and Jeff Pearlman with The Last Folk Hero: The Life and Myth of Bo Jackson
Presented in partnership with Boston Public Library and GBH Forum Network
Moderated by Dan Shaughnessy, sports columnist and associate editor, Boston Globe
Join us for a spirited debate between two celebrated journalists and bestselling authors: Who is the greatest athlete in American history: Jim Thorpe or Bo Jackson? Both made history on the field, and off. Votes will be counted!
Some say that Jim Thorpe (1887-1953) was America's greatest all-around athlete: a gold medalist at the 1912 Olympics in the decathlon and pentathlon; a star on the Carlisle Indian School's football team and the first class of the Pro Football Hall of Fame; and a major league baseball player for John McGraw's New York Giants. Others say Bo Jackson (b. 1962) tops the chart of all-time greats: the first person to simultaneously star in two major professional sports—and the only one to be named an All-Star in both baseball and football. Bo Jackson was a Heisman Trophy winner and a pop culture phenomenon. Despite their vast skills, both struggled against racism, both accomplished great things and reached stardom the American way: on the field of competition. Hear from two acclaimed writers, also super fans, about these remarkable athletes. Then cast your vote for who is the greatest athlete in American history!
David Maraniss is an associate editor at The Washington Post and a distinguished visiting professor at Vanderbilt University. He has won two Pulitzer Prizes for journalism and was a finalist three other times. Among his bestselling books are biographies of Bill Clinton, Barack Obama, Roberto Clemente, and Vince Lombardi, and a trilogy about the 1960s—Rome 1960; Once in a Great City (winner of the RFK Book Prize); and They Marched into Sunlight (winner of the J. Anthony Lucas Prize and Pulitzer Finalist in History).
Jeff Pearlman is the New York Times best-selling author of ten books, including The Bad Guys Won, Boys Will Be Boys, Showtime, and Sweetness. HBO adapted Showtime, his book on the 1980s Lakers, into a major scripted dramatic series produced and directed by Adam McKay. A former Sports Illustrated senior writer and ESPN.com columnist, Pearlman is the host of the Two Writers Slinging Yang podcast and blogs regularly at jeffpearlman.com.
Dan Shaughnessy is a sports columnist and associate editor at the Boston Globe. He has been named Massachusetts Sportswriter of the Year 14 times and 12 times has been voted one of America's top ten sports columnists by the Associated Press Sports Editors. In 2016 Shaughnessy was the recipient of the BBWAA Career Excellence Award for "meritorious contributions to baseball writing,'' presented at the Baseball Hall of Fame in Cooperstown, New York. Shaughnessy has written thirteen books, including New York Times bestseller Francona, The Curse of the Bambino, and Senior Year. He most recently wrote Wish It Lasted Forever – Life With The Larry Bird Celtics.