Dan Bouk with Democracy's Data: The Hidden Stories in the U.S. Census and How to Read Them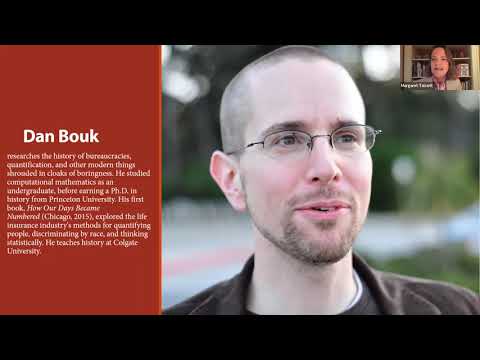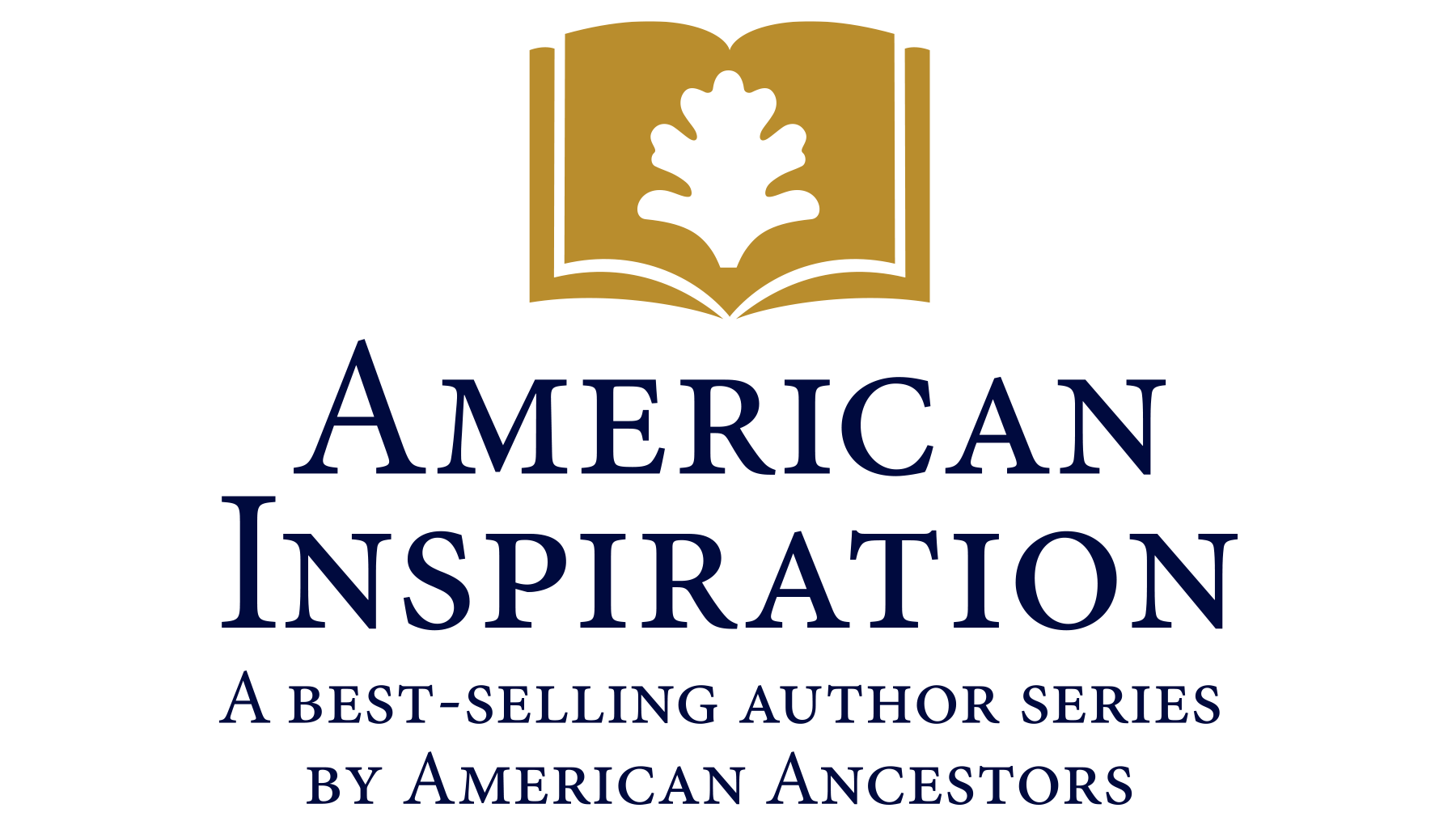 The census isn't just a data-collection process, it's a ritual steeped in America's history -- at once a portrait and a tool of our democracy. In this timely and surprising illustrated talk, we'll learn the human stories behind the neat grids of numbers and gain insights helpful to our own research.
Join us for a lesson in reading between the lines of the U.S. census to uncover the stories behind the data. In Democracy's Data, the data historian Dan Bouk examines the 1940 U.S. census, uncovering what those numbers both condense and cleverly abstract: a universe of meaning and uncertainty, of cultural negotiation and political struggle. The 1940 census is a crucial entry in American history, a controversial dataset that enabled the creation of New Deal era social programs and documented our country at the advent of World War Two. Bouk introduces us to the men and women employed as census takers, and also takes us into the makeshift halls of the Census Bureau, where hundreds of civil servants labored to make sense of the nation's data. He also paints a picture of the struggle of ordinary people to be seen by the state as they see themselves. He shows that behind every neat grid of numbers is a collage of messy, human stories—you just have to know how to read them. Democracy's Data provides a new perspective on the relationships among representation, identity, and governance.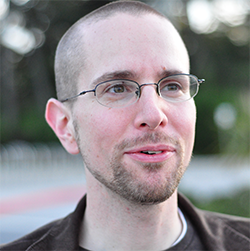 Dan Bouk researches the history of bureaucracies, quantification, and other modern things shrouded in cloaks of boringness. He studied computational mathematics as an undergraduate, before earning a Ph.D. in history from Princeton University. His first book, How Our Days Became Numbered (Chicago, 2015), explored the life insurance industry's methods for quantifying people, discriminating by race, and thinking statistically. He teaches history at Colgate University.