Carole Emberton with  To Walk About in Freedom: The Long Emancipation of Priscilla Joyner
April 11, 2022
6:00 p.m. - 7:00 p.m. ET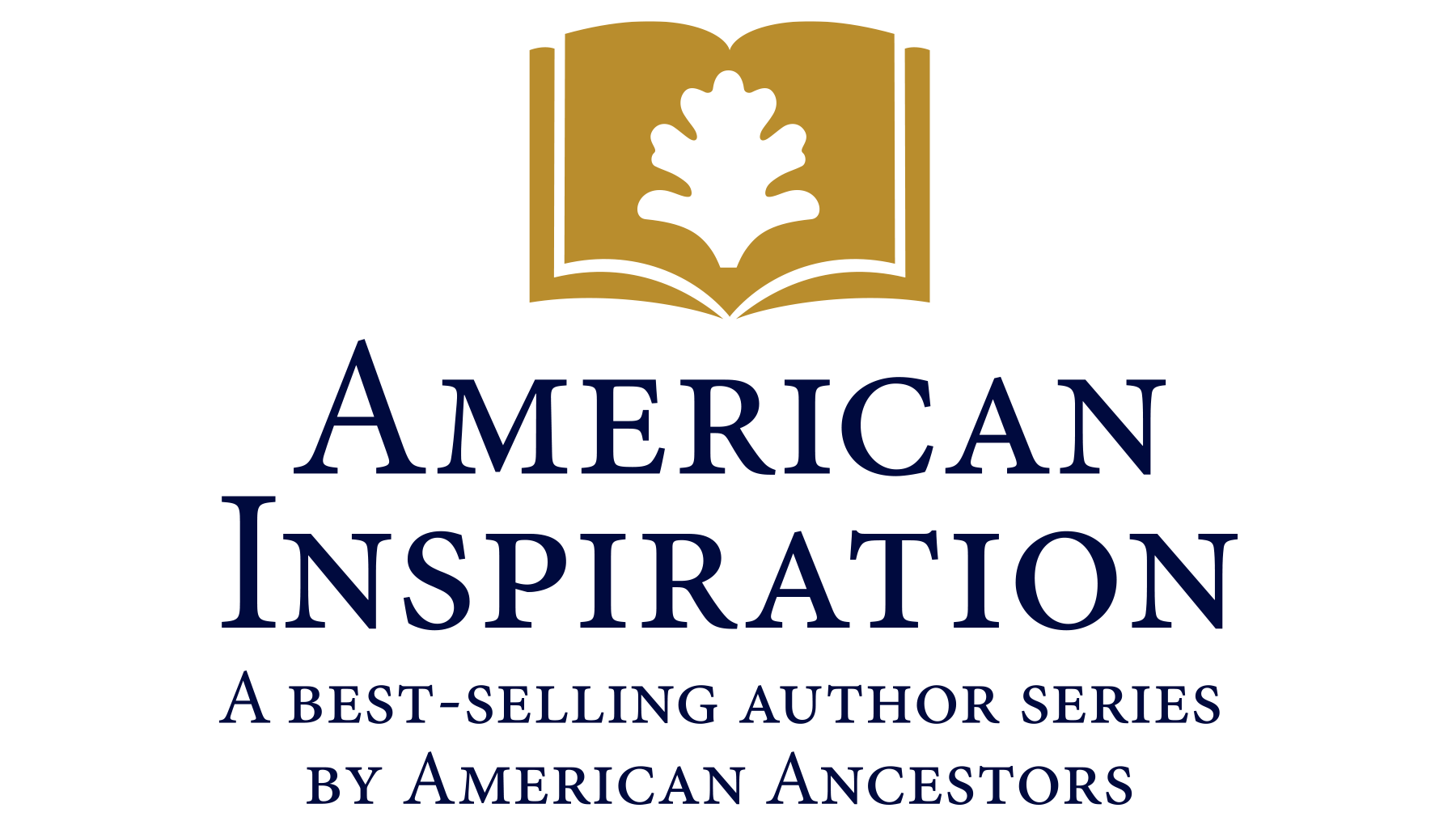 This kaleidoscopic book reveals the extraordinary life of one woman and her quest—along with other formerly enslaved people—to define freedom after the Civil War.
Priscilla Joyner was born into the world of slavery in 1858 North Carolina and came of age at the dawn of emancipation. Raised by a white slaveholding woman, she never knew her parents. Her life story was candidly recounted in an oral history for the Federal Writers' Project. Although Joyner was educated at a Freedmen's Bureau school and married a man she loved, slavery cast a long shadow. Uncertainty about her parentage haunted her life. Segregation, disfranchisement, and racial violence in the Jim Crow South threatened her family. Weaving Joyner's story with the voices of other formerly enslaved people, historian Carole Emberton reveals the deeply personal and intimate nature of freedom. Join us for this evocative evening exploring how people born into slavery walked into a new world of freedom after the Civil War.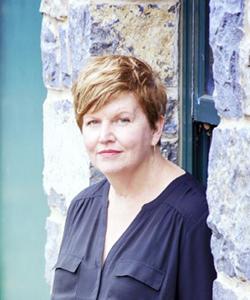 Carole Emberton is associate professor of history at the University at Buffalo. A National Endowment for the Humanities Public Scholar, she is the author of the prize-winning Beyond Redemption. She has written for the New York Times and the Washington Post, and lives in Buffalo, New York.