Brian Matthew Jordan with A Thousand May Fall: An Immigrant Regiment's Civil War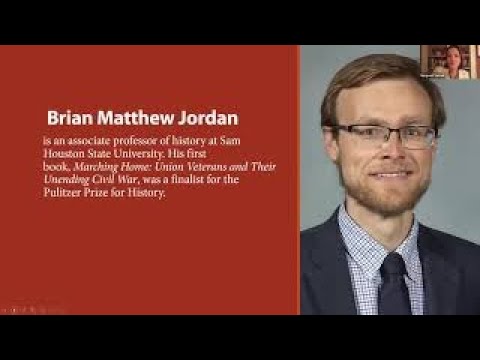 January 11, 2022
9:00 a.m. - 5:00 p.m. ET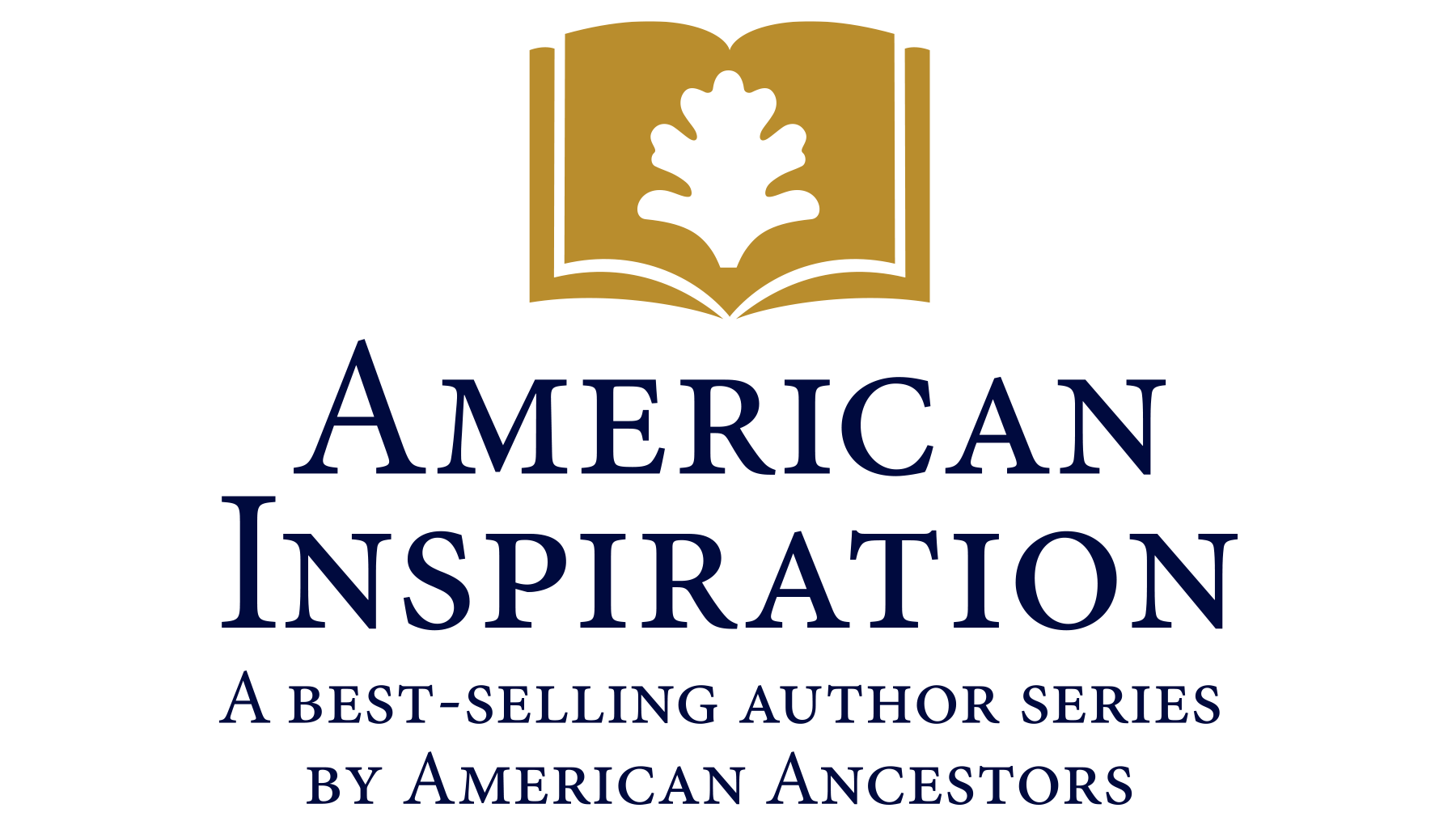 Below are some links and information that was shared by the author during the event:
The link to the Soldiers' and Sailors' Database is:
https://www.nps.gov/civilwar/soldiers-and-sailors-database.htm
The books mentioned were Christian McWhirter, Battle Hymns, and James A. Davis, Music Along the Rapidan.


See the Civil War anew in this intimate, absorbing chronicle told from the ordinary soldier's perspective—a revelatory history that documents the forgotten contributions of immigrants to the Union cause.

Based on prodigious new research, including diaries, letters, and unpublished memoirs, A Thousand May Fall restores the common man and the immigrant striver to the center of the Civil War. Pulitzer Prize finalist Brian Matthew Jordan chronicles the chaos of battle and the trials of military life in this account of 107th Ohio Volunteer Infantry. Comprised mostly of ethnic Germans, the regiment fought fiercely at Chancellorsville and Gettysburg. They were exceptional yet representative: one quarter of the Union army was foreign born, with 200,000 native Germans alone fighting to save their adopted homeland and prove their patriotism. Join us to learn more about this important American history.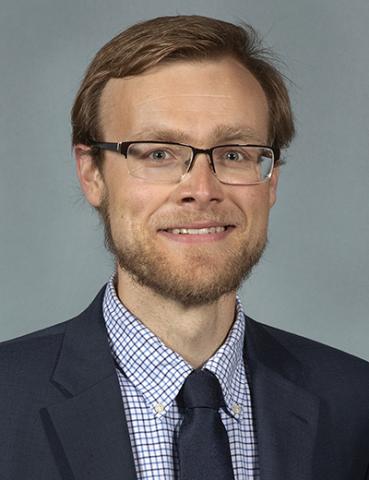 Brian Matthew Jordan is an associate professor of history at Sam Houston State University. His first book, Marching Home: Union Veterans and Their Unending Civil War, was a finalist for the Pulitzer Prize for History.