Ann Leary with The Foundling: A Novel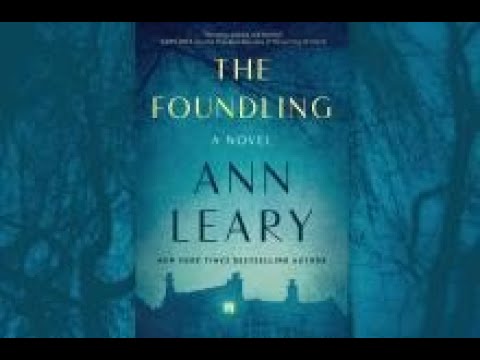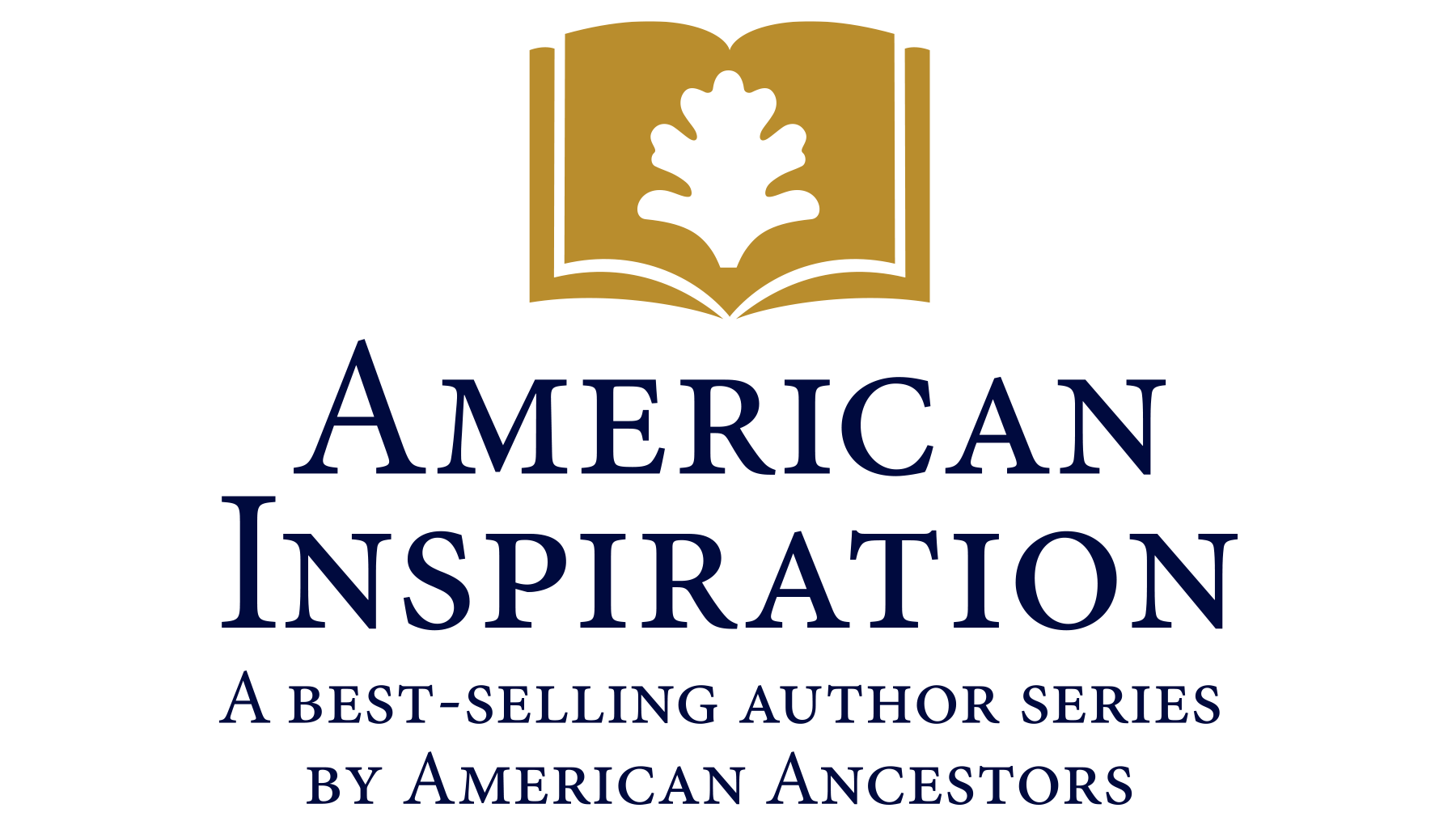 Moderated by Alex Green, advocate, writer, scholar, and lecturer at Harvard Kennedy School
New York Times bestselling author Ann Leary's new novel The Foundling is based on a discovery she made while researching her own family's history: an entry in the 1930s census which shed light on the realm of eugenics.  During the first part of the 20th century, if a young woman was engaged in unlawful behaviors – arrested in a speakeasy or had a child out of wedlock – she was often labelled "feebleminded." With this diagnosis, women as young as age 12 were sent to institutions and forced to remain until they reached menopause. Ann Leary's grandmother worked at such a place in Pennsylvania, an institution for "Feebleminded Women of Childbearing Age." It was a eugenics asylum, one of many in this country at that time. This and other things Leary learned about this dark chapter of our history shocked her and inspired her to write The Foundling, about two friends raised in the same orphanage who meet years later at such an institution. Don't miss the author's conversation with disability advocate and historian Alex Green about the facts and fiction that still surround the American eugenics movement of the early 20th century.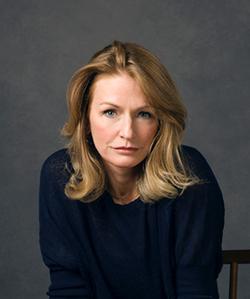 Ann Leary is the New York Times bestselling author of a memoir and four novels including The Good House. She has written for the New York Times, Ploughshares, National Public Radio, and Redbook, among other publications. Her work has been translated into eighteen languages and adapted for the Amazon Modern Love television series.
Alex Green is a leader in the field of disability research and advocacy. He is writer, scholar, and lecturer at Harvard Kennedy School and has been a fellow at Harvard Law School. His work has appeared in The Boston Globe, The Atlantic, and (with his students) The New York Times.