Adam Hochschild with  American Midnight: The Great War, a Violent Peace, and Democracy's Forgotten Crisis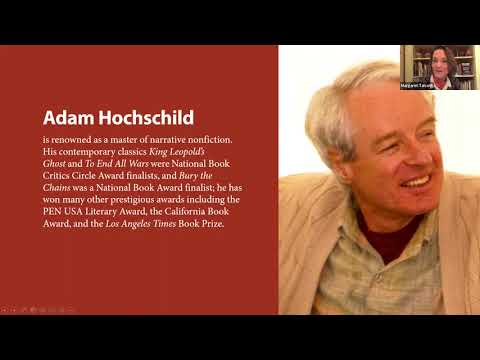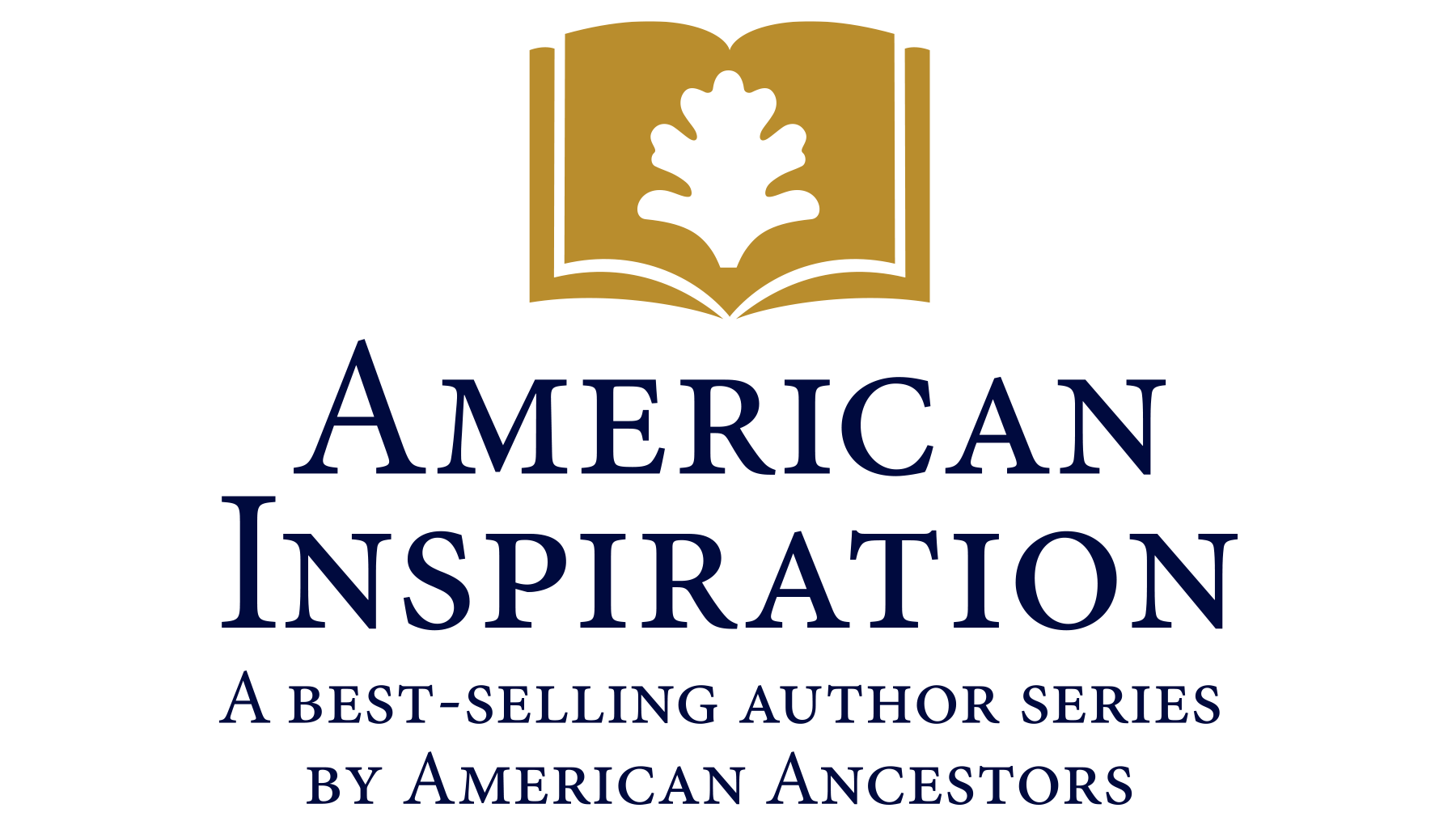 The award-winning historian brings to life 1917-1921 in America—the forgotten yet crucial window between World War I and the Roaring Twenties.
Adam Hochschild returns to the American Inspiration series with his latest historical epic—an expansive, character-driven account of one of the darkest yet most overlooked periods in U.S. history. From 1917-1921, the nation battled a pandemic, and violence broke out across the home front fueled by battles over race, immigration, and the rights of labor. "Never was the raw underside of our nation's life more revealingly on display," Hochschild writes. American Midnight illuminates the horrifying yet inspiring four years following the U.S. entry into the First World War, and simultaneously celebrates a set of Americans who strove to fix their fractured country. Don't miss learning more about this remarkable time from this legendary historian.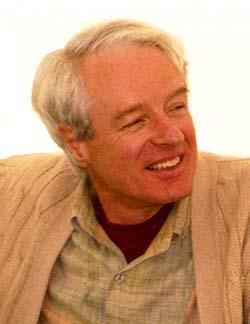 Adam Hochschild is renowned as a master of narrative nonfiction. His contemporary classics King Leopold's Ghost and To End All Wars were National Book Critics Circle Award finalists, and Bury the Chains was a National Book Award finalist; he has won many other prestigious awards including the PEN USA Literary Award, the California Book Award, and the Los Angeles Times Book Prize.