We Sort of People—Journalist and Writer Leslie Tucker and Photographer Henry Horenstein
December 7, 2023
6:00 p.m. - 7:00 p.m. ET
Free
Join us in person at the Boston Public Library for an artist-book talk in their Through the Lens: Exploring Community & Identity series and learn more about the last descendants of a little-known American clan, a mysterious multiethnic family—the Wesorts.
Journalist and writer Leslie Tucker and photographer Henry Horenstein began working together in 1997, when Tucker invited him to Maryland to shoot the little-known multiethnic family, the Wesort clan from which she descended, "We sorts are different from you sorts." The project started as a genealogical search for a family whose roots stretched back to the founding of the first Catholic colony, it grew into a mystery about the multiethnic origins of America, then became a race against time as the Wesorts and their descendants disappeared and their stories died. While Horenstein photographed the last generation of Proctors and their disappearing world, Tucker recorded the conversations she had with the wise women of the family. From this, a living archive emerged.
Henry Horenstein has been a photographer, filmmaker, teacher, and author since the 1970s. He studied history at the University of Chicago and with legendary British historian E.P. Thompson. He earned his BFA and MFA at Rhode Island School of Design (RISD), where he studied with legends Harry Callahan and Aaron Siskind. Henry's work is collected and exhibited internationally, and he has published over 35 books. In recent years, Henry has been making films: Preacher, Murray, Spoke, Partners, and Blitto Underground. He is in production on Everyone Is Someone, a film about Cajun Louisiana. He teaches at RISD and lives in Boston.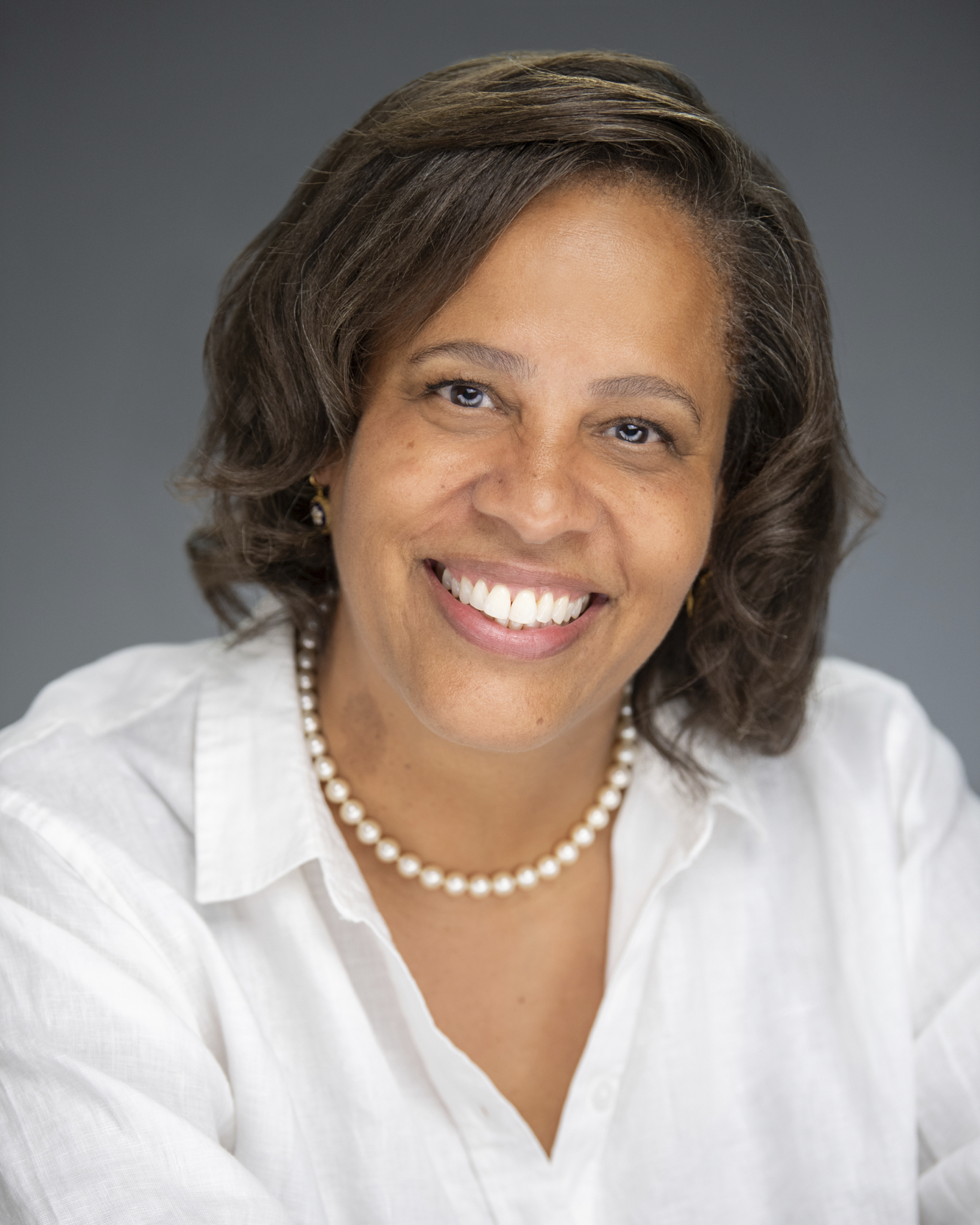 Leslie Tucker worked in book and magazine publishing, children's television, and broadcast journalism. She was a freelance field producer for CNN Manila. After the Soviet Union collapsed, she managed thirty regions in Russia, teaching radio and TV journalists how to produce Western-style economic news. Leslie majored in English literature at Princeton University. She lived in Moscow for nearly two decades and now lives in northern Virginia.
Presented by The Boston Public Library, Photography Department, in partnership with American Ancestors' American Inspiration series 
Boston Public Library - Central Library
42.349481314475, -71.0780389