Uncovering Hidden Histories: Compiling Biographies of People Omitted from Written Record
October 17, 2022
6:00 p.m. - 7:30 p.m. ET
An online conversation course with genealogist Meaghan E. H. Siekman, historian Carole Emberton, and Anne F. Hyde, historian of the northern American West
Many of us have relatives who cannot be found or are not fully portrayed in written records. The life stories and even identities of women, enslaved people, American Indians, people in poverty, and other disenfranchised individuals in history can be elusive. This conversation course will discuss historical gaps and address the challenges of compiling biographies of people omitted from written records.
This course brings together genealogists, historians, and authors to discuss the research process and provide insight on how to paint the fullest portrait possible of a person lost in time. They will discuss how to understand bias in historical records, glean clues from extant sources, and connect with other individuals and organizations who may shed light on hidden histories. Our panelists will share examples from their years of piecing together the lives of less-documented people and provide tips on how to construct a compelling narrative and biography.
Through a combination of instructive videos, educational resources, and a lively panel discussion, this unique course will give you the traction and tools you need to further your own research and writing.
Online seminar includes:
Exclusive access to more than two hours' worth of instructive videos, plus downloaded slides, handouts, and other educational materials
90-minute live conversation and Q&A with our panel of experts
Access to all course materials and unlimited replay of all videos   
Panelists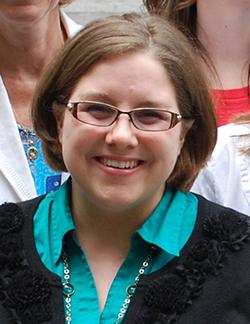 Meaghan E. H. Siekman is Genealogist of The Newbury Street Press of American Ancestors/NEHGS. She holds a PhD in history from Arizona State University where her focus was public history and American Indian history. She has worked as Curator of the Fairbanks House in Dedham, Mass., and as an archivist at the Heard Museum Library in Phoenix. Her areas of interest include American Indian history and lineage; African American research; colonial New England, New York, and German genealogy; immigration to America; westward migration and settlement; and tracing maternal lines.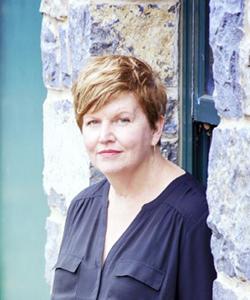 Carole Emberton is the author of the prize-winning book Beyond Redemption and To Walk About in Freedom: The Long Emancipation of Priscilla Joyner, which was featured in our American Inspiration series earlier this year. She is associate professor of history at the University at Buffalo and a National Endowment for the Humanities Public Scholar. She has written for the New York Times and the Washington Post.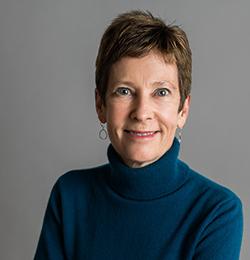 Anne F. Hyde is one of foremost historians of the North American West and professor of history at the University of Oklahoma. She is the author of Empires, Nations, and Families, winner of the Bancroft Prize, and a finalist for the Pulitzer Prize. Her most recent work, Born of Lakes and Plains: Mixed-Descent People and the Making of the American West, was featured in our American Inspiration series earlier this year.