The Secret History of Institutions and Institutionalization in America, 1880–1960
March 20, 2023
6:00 p.m. - 7:30 p.m. ET
Presented by Lindsay Fulton, Pam Fessler, and Alex Green
Moderated by Bill Griffeth
Many of us have seen the impact of institutions and institutionalizations in our family history research. We've encountered the remarkable, often shocking stories of our relatives, or seen family trees shaped by encounters with these once-prevalent residences and their restrictive policies. In this enlightening conversation course, our panel of experts will reveal the practices of institutions in our country from 1880–1960, in homes for women, the mentally and physically ill, patients with leprosy, and others deemed unfit for society. The trio will share the latest techniques for finding the facts behind these institutions and provide updates on the ever-changing legal guidelines for accessing institutional records. The panelists' live discussion will be expertly moderated by NEHGS Honorary Trustee and retired newscaster Bill Griffeth author of the bestselling Stranger in My Genes and Strangers No More.
Through a combination of instructive videos, educational resources, and a lively panel discussion, this unique course will help you unpack the fear, shame, and controversy of institutional care in America and give you the traction and tools you need to further your own family research.
This online seminar includes:
Exclusive access to more than two hours' worth of instructive videos, plus downloaded slides, handouts, and other educational materials;
90-minute live conversation and Q&A with our panel of experts;
Access to all course materials and unlimited replay of all videos
About Our Panelists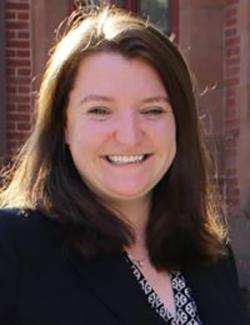 Lindsay Fulton has headed Research and Library Services at American Ancestors/NEHGS since 2016. She was previously on the Research Services team and a Genealogist in the Library. She has authored Portable Genealogists on the topics of Applying to Lineage Societies; the U.S. Federal Census, 1790–1840; and the U.S. Federal Census, 1850–1950. Her Master's thesis at the University of Massachusetts-Boston explored the creation of the Wrentham State School and its first Superintendent, George Loney Wallace. She contributes frequently to the NEHGS blog, Vita-Brevis, and has appeared on the Emmy-winning web series, Finding Your Roots: The Seedlings, and on Samantha Brown's Places to Love.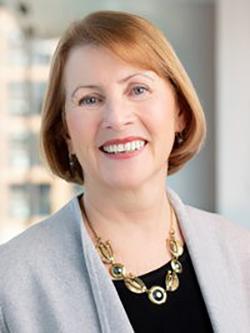 Pam Fessler is the author of Carville's Cure: Leprosy, Stigma, and the Fight for Justice. She recently retired after more than four decades in journalism, most recently at NPR News where she was an award-winning correspondent covering poverty, philanthropy, and voting issues. She became interested in the Carville story when she and her husband learned that his grandfather had been a patient and died there in the 1930s. The family had kept his leprosy a secret for more than 60 years.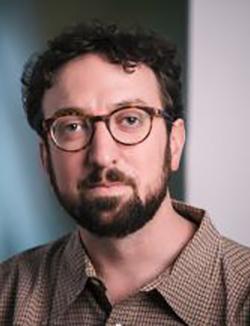 Alex Green is a leader in the field of disability research and advocacy. He is writer, scholar, and lecturer at Harvard Kennedy School and is a visiting fellow at Harvard Law School's Project on Disability. In 2022, Green spearheaded the creation of the Massachusetts Special Commission on State Institutions, the nation's first disability-led state commission to investigate on the history of institutionalization. His biography of Dr. Walter E. Fernald, a seminal figure in the history of special education, will be published by Bellevue Press in 2024.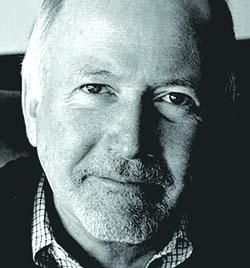 Moderator Bill Griffeth In 2019, after covering Wall Street for almost 40 years, Bill retired from his longtime anchoring duties at CNBC. He received six Cable ACE award nominations as Best News Anchor, and an Emmy nomination for narrating the CNBC Documentary, Game On!, a history of the video game industry. Bill is the author of numerous books including Have At It, Sister (an Audible True Crime Original), By Faith Alone: My Family's Epic History, The Stranger in My Genes and Strangers No More. The last three were published by NEHGS. He is a past Treasurer and Honorary Trustee of American Ancestors/NEHGS.