Matt Paxton with Keep the Memories, Lose the Stuff: Declutter, Downsize, and Move Forward with Your Life
Book Talk and Extended Q+A
March 8, 2022
6:00 p.m. - 7:15 p.m. ET
Jean Powers
Presented in partnership with Porter Square Books
Trying to make sense – and make use – of your keepsakes and heirlooms? America's top cleaning expert and star of the hit PBS series Legacy List with Matt Paxton shares his fail-proof approach to decluttering. 
Your boxes of photos, family china, and even the kids' height charts aren't just stuff; they're attached to a lifetime of memories--and letting them go can be scary. For over 20 years, Matt Paxton has helped people from all walks of life who want to live more simply declutter and downsize. With empathy, expertise, and humor, he and his helpful new book can lead you to sift through years of clutter, let go of what no longer serves you, and identify the items worth keeping.  
In an intimate Zoom meeting, Matt will share an illustrated presentation and then join in discussion. He'll reveal the psychological roadblocks that prevent so many of us from lightening our material load and share tips on how to treasure but not stockpile our beloved family items. Don't miss this informative and useful evening!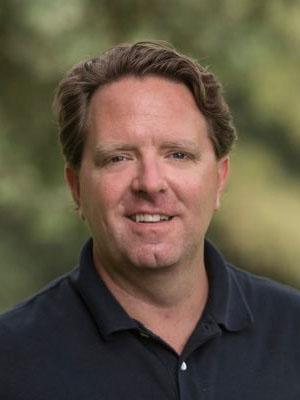 Matt Paxton is one of the top cleaning, downsizing, decluttering, and hoarding experts in the country. He now hosts the Emmy-nominated PBS show Legacy List with Matt Paxton, after having been featured on A&E's Hoarders for 12 years. Paxton appears regularly as a public speaker, television guest on shows and radio personality helping families find the upside of downsizing.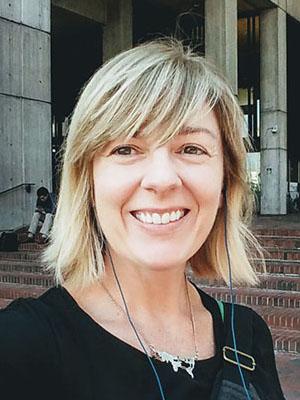 Jean Powers is Senior Editor for American Ancestors magazine. Prior to NEHGS, she worked at the Massachusetts Historical Society and Harvard Business School.