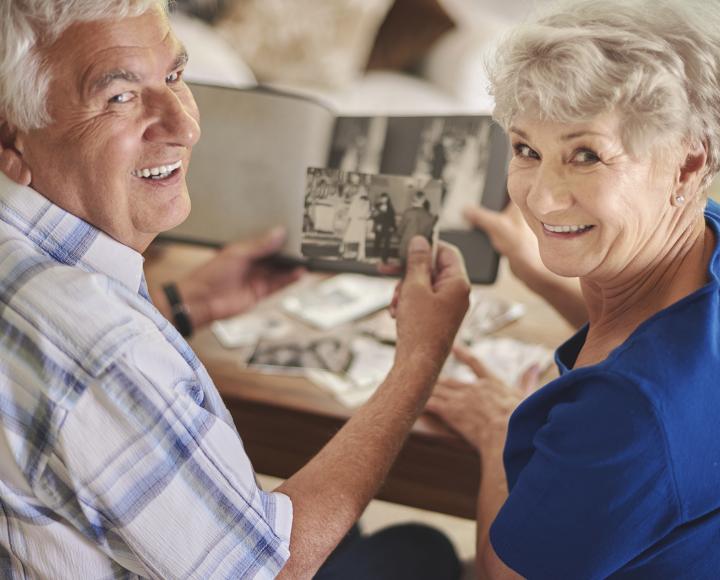 Save $25 off your new American Ancestors membership
Offer valid for new members only through 8/31/22—Use code AUGUST22
The Ancestry of Ketanji Brown Jackson
On April 7th, 2022, Judge Ketanji Brown Jackson was confirmed as the 116th justice of the Supreme Court and became the first Black woman to serve on the court.
In honor of this historic event, our experts researched Ketanji Brown Jackson and Patrick Graves Jackson's family origins.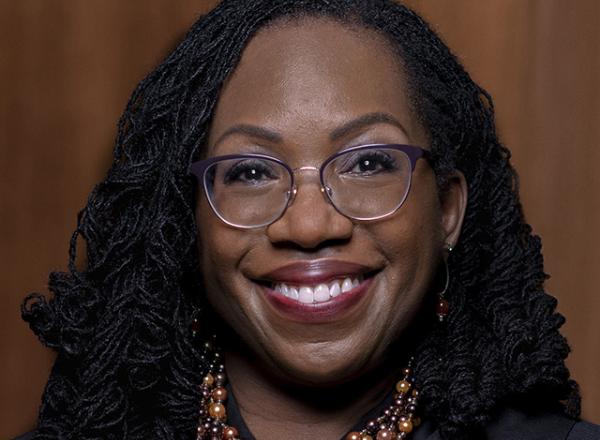 Zoom Demo: The New AmericanAncestors.org
Join Claire Vail, Vice President for Digital Strategy and Communications, for a demonstration on the newly launched AmericanAncestors.org! Learn about key new features, how to navigate the site, and how to get the most out of the website from home. You can also visit our New Website FAQ for more information.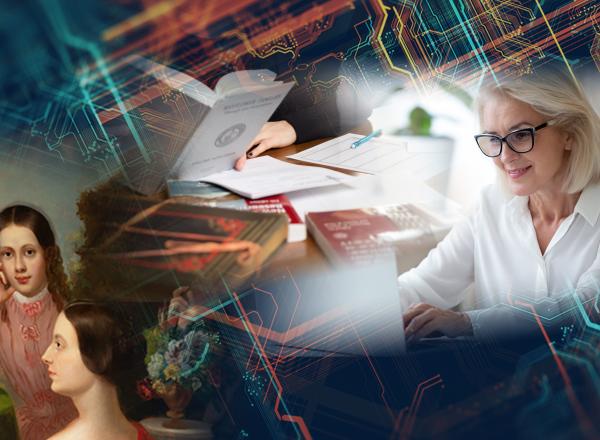 I can't tell you how great it feels to be so supported by NEHGS and those of you who bring together such quality programming and make sure it goes as planned.  The online courses, the website, the databases, the "chat with a genealogist" opportunities, the list goes on . . . it all is simply a treasure.  For years my mom was a member of NEHGS and found it so helpful; I just wish she were still alive to attend and enjoy with me the courses now offered.  She would be delighted to know that I'm following in her footsteps.
Vita Brevis is 3 Million Views Old!
Vita Brevis, our family history blog, recently marked an important milestone: 3,000,000 page views since it launched in January 2014. Join editor Scott C. Steward for a look back on some of the most popular posts, from research advice to celebrity genealogies to personal stories of family connections made through genealogical research.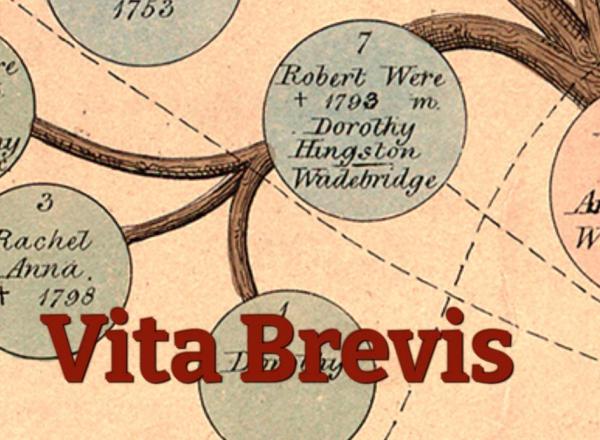 Tracing Ancestors on the Move in America
The four-session seminar will help you track your ancestors on the move, and give you context for migrations across America from the 17th to the 20th centuries.
August 3, 10, 17, 24, 2022
The Brue Family Learning Center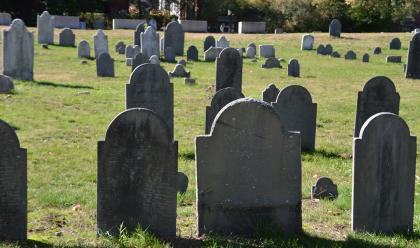 Reading the Gravestones of Early New England
Learn from epitaph expert John Hanson about how to interpret early New England gravestones and what they can tell us about our ancestors' lives.
The Brue Family Learning Center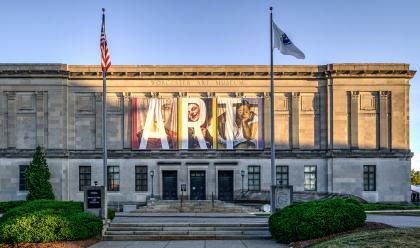 Around the World in a Handful of Objects
Join Matthias Waschek for a survey of works from the Worcester Art Museum's collection which mine the depths of the human experience.
Curt DiCamillo
The Brue Family Learning Center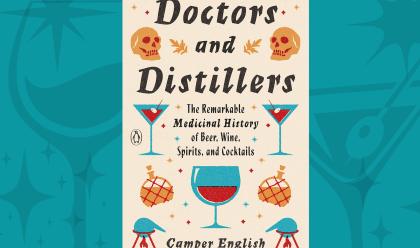 Camper English with Doctors and Distillers: The Remarkable Medicinal History of Beer, Wine, Spirits, and Cocktails
In this delightful work of cultural and medical history, Camper English, a cocktails and spirits expert, reveals how and why the contents of our medicine and liquor cabinets were, until surprisingly recently, one and the same.
Moderated by Richard Thompson Ford
American Inspiration Author Series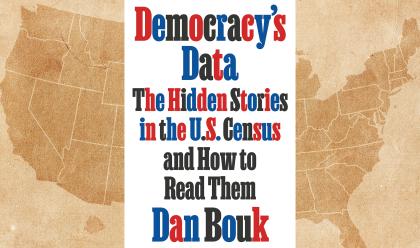 Dan Bouk with Democracy's Data: The Hidden Stories in the U.S. Census and How to Read Them
Learn the human stories behind the numbers and find out what makes the U.S. Census such a complex portrait of American life in this illustrated talk.
American Inspiration Author Series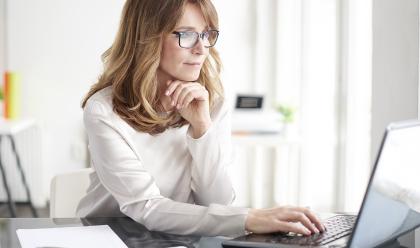 Getting Organized: Research, Files, Findings
Learn tips, tools, and best practices for organizing your research and results at every step of your family history journey.
September 7, 14, 21, 2022
The Brue Family Learning Center
Download Free Research Guides
The Antiquarto
Join D. Brenton Simons, President and CEO of American Ancestors/NEHGS, for exclusive interviews about family history, fine art and architecture, favorite books, and more. 
The latest episode features Kyle Hurst, Senior Genealogist for the Newbury Street Press at American Ancestors/New England Historic Genealogical Society. Hear about her work at the Newbury Street Press, researching and writing family histories; how she got started in genealogy; and her award-winning genealogy "Ancestors and Descendants of Charles Le Caron and Victoire Sprague."