I can't tell you how great it feels to be so supported by NEHGS and those of you who bring together such quality programming and make sure it goes as planned.  The online courses, the website, the databases, the "chat with a genealogist" opportunities, the list goes on . . . it all is simply a treasure.  For years my mom was a member of NEHGS and found it so helpful; I just wish she were still alive to attend and enjoy with me the courses now offered.  She would be delighted to know that I'm following in her footsteps.
From Our Blog, Vita Brevis
The case of Hannah Hitchcock Smith reminds us that up until the Civil War, Christian churches were divided on the subject of slavery. Many southern Baptist and Episcopal churches condoned slavery, citing its presence in the Bible. By the 1840s, most New England Congregational ministers allied themselves with the abolitionist movement. Pittsford was no exception.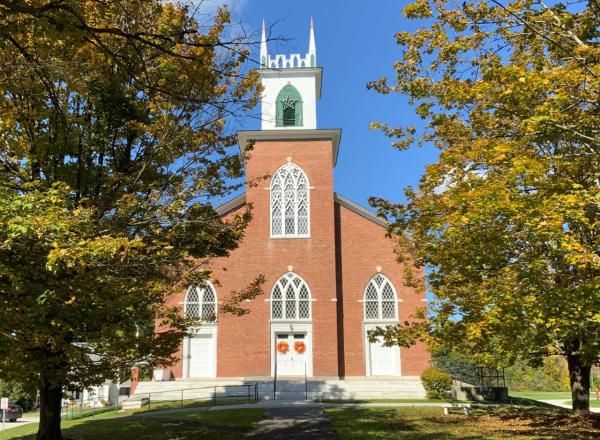 Download Free Research Guides
The Antiquarto
Join D. Brenton Simons, President and CEO of American Ancestors/NEHGS, for exclusive interviews about family history, fine art and architecture, favorite books, and more. 
The latest episode features Kyle Hurst, Senior Genealogist for the Newbury Street Press at American Ancestors/New England Historic Genealogical Society. Hear about her work at the Newbury Street Press, researching and writing family histories; how she got started in genealogy; and her award-winning genealogy "Ancestors and Descendants of Charles Le Caron and Victoire Sprague."