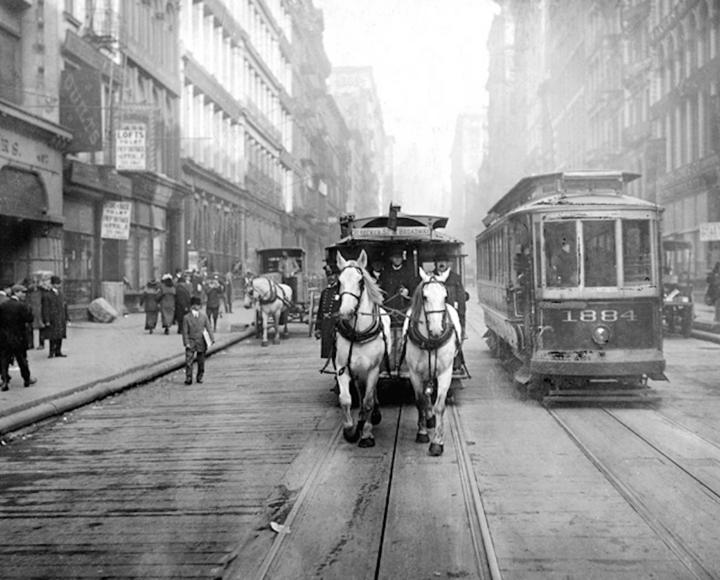 Online Seminar: New York City Research: Four Hundred Years of History and Genealogy
Wednesdays November-December 2022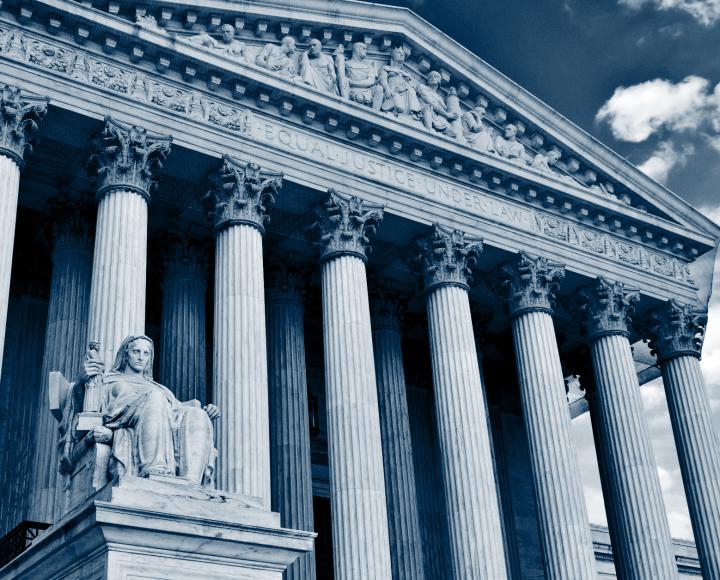 Virtual Benefit Event Honoring Nina Totenberg, in Conversation with Rita Braver
January 26, 2023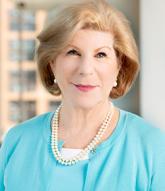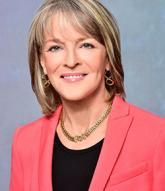 New K-12 Curriculum Offers Classroom-Ready Lessons for Teaching Family History Research
Calling all educators! Free to access and inclusive of all students regardless of background or family structure, the Family History Curriculum teaches crucial research skills and helps students draw connections between the present and the past. Download all lesson plans now, including customizable handouts and activities, or schedule a free training with our Youth Education Curriculum Coordinator.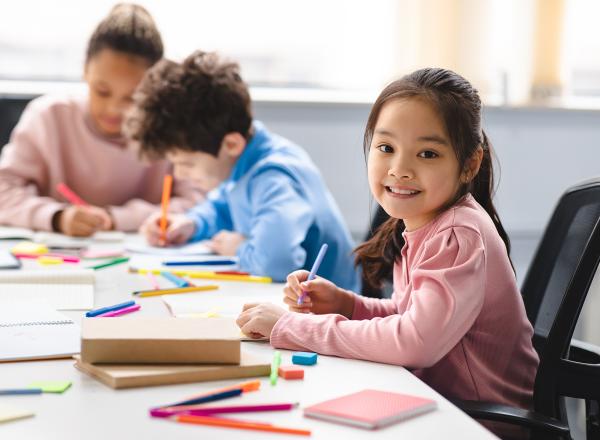 ...Over its long life, [American Ancestors/NEHGS] has gathered together the largest collection of original materials about the British people of North America. Its Great Migration study, a continuing study, has also published the most authoritative record of, quite literally, the tens of thousands of British subjects who helped found New England. So, your contributions are unique. And something of which everyone who is a part of it can, legitimately, be very proud of. Human stories of our collective past are at the heart of your work, and I'd like to thank you for helping to keep those stories alive. It is our emotional DNA. And immensely valuable for this generation and our successors.
The Ancestry of Ketanji Brown Jackson
On April 7th, 2022, Judge Ketanji Brown Jackson was confirmed as the 116th justice of the Supreme Court and became the first Black woman to serve on the court.
In honor of this historic event, our experts researched Ketanji Brown Jackson and Patrick Graves Jackson's family origins.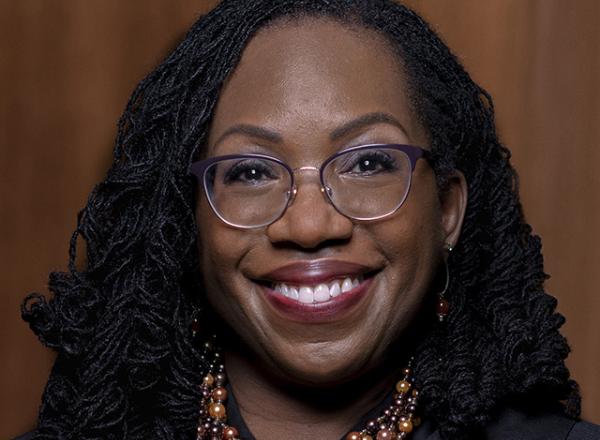 Zoom Demo: The New AmericanAncestors.org
Join Claire Vail, Vice President for Digital Strategy and Communications, for a demonstration on the newly launched AmericanAncestors.org! Learn about key new features, how to navigate the site, and how to get the most out of the website from home. You can also visit our New Website FAQ for more information.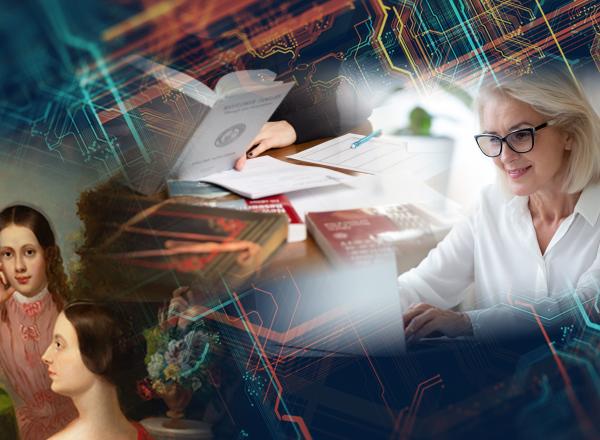 I can't tell you how great it feels to be so supported by NEHGS and those of you who bring together such quality programming and make sure it goes as planned.  The online courses, the website, the databases, the "chat with a genealogist" opportunities, the list goes on . . . it all is simply a treasure.  For years my mom was a member of NEHGS and found it so helpful; I just wish she were still alive to attend and enjoy with me the courses now offered.  She would be delighted to know that I'm following in her footsteps.
Vita Brevis is 3 Million Views Old!
Vita Brevis, our family history blog, recently marked an important milestone: 3,000,000 page views since it launched in January 2014. Join editor Scott C. Steward for a look back on some of the most popular posts, from research advice to celebrity genealogies to personal stories of family connections made through genealogical research.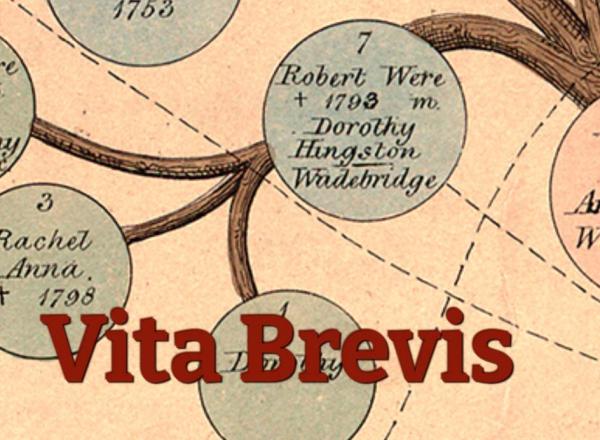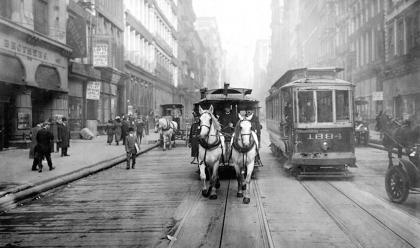 New York City Research: Four Hundred Years of History and Genealogy
Whatever year your ancestors arrived in NYC, this seminar will provide a century-by-century look at records and strategies essential to exploring your New York roots.
November 30, 2022 and December 7, 14, 21, 2022
The Brue Family Learning Center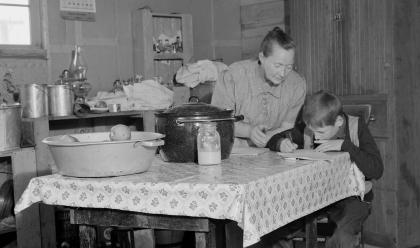 Stories from the Archives: Family Recipes
Take a look at family recipes from the R. Stanton Avery Special Collections, learn how to find examples in other archives, and get suggestions on how to preserve your own family recipes.
The Brue Family Learning Center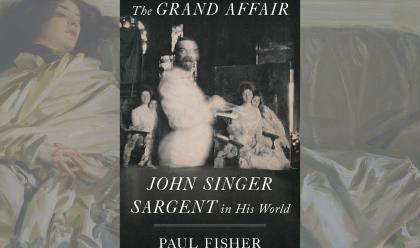 Paul Fisher with The Grand Affair: John Singer Sargent in His World
Join author Paul Fisher for an illustrated talk about the storied life and groundbreaking work of painter John Singer Sargent.
Moderated by Meghan Weeks
American Inspiration Author Series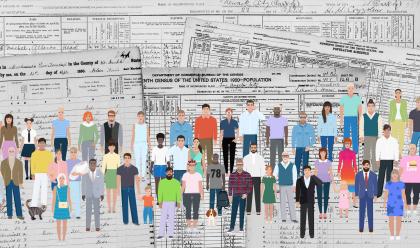 On Demand: Making the Most of the U.S. Federal Census
This course delves into the ins and outs of the US Federal Census, providing you with the full context of population and non-population schedules and helping you use census records more fully and more accurately. 
Available for purchase until:
The Brue Family Learning Center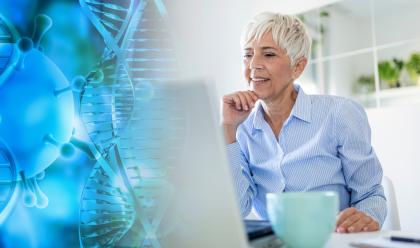 DNA in Practice: Leveraging DNA Results in Your Family History Research
This four-week seminar will teach you how to further your family history research with DNA results, using a variety of tools and organizational methods.
January 4, 11, 18, 25, 2023
The Brue Family Learning Center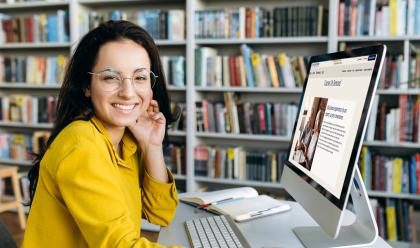 Virtual Genealogical Skills Bootcamp
Take your research skills to the next level! This intensive three-day online program will teach you how to tackle your family history research like a pro.
The Brue Family Learning Center
Download Free Research Guides
The Antiquarto
Join D. Brenton Simons, President and CEO of American Ancestors/NEHGS, for exclusive interviews about family history, fine art and architecture, favorite books, and more. 
The latest episode features Kyle Hurst, Senior Genealogist for the Newbury Street Press at American Ancestors/New England Historic Genealogical Society. Hear about her work at the Newbury Street Press, researching and writing family histories; how she got started in genealogy; and her award-winning genealogy "Ancestors and Descendants of Charles Le Caron and Victoire Sprague."