I can't tell you how great it feels to be so supported by NEHGS and those of you who bring together such quality programming and make sure it goes as planned.  The online courses, the website, the databases, the "chat with a genealogist" opportunities, the list goes on . . . it all is simply a treasure.  For years my mom was a member of NEHGS and found it so helpful; I just wish she were still alive to attend and enjoy with me the courses now offered.  She would be delighted to know that I'm following in her footsteps.
From Our Blog, Vita Brevis
The case of Hannah Hitchcock Smith reminds us that up until the Civil War, Christian churches were divided on the subject of slavery. Many southern Baptist and Episcopal churches condoned slavery, citing its presence in the Bible. By the 1840s, most New England Congregational ministers allied themselves with the abolitionist movement. Pittsford was no exception.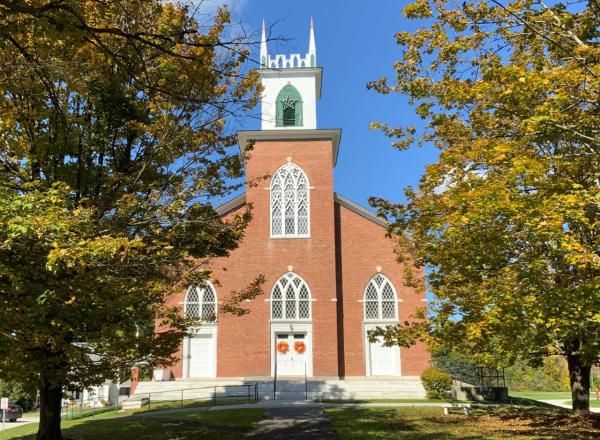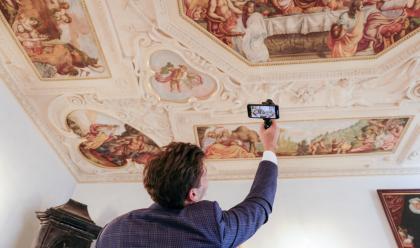 A Virtual Tour of Lobkowicz Palace and its Collections
Join William Rudolf Lobkowicz on a virtual tour through the Lobkowicz Palace Museum.
December 10, 2021
Curt DiCamillo
Fine Art & Architecture with Curt DiCamillo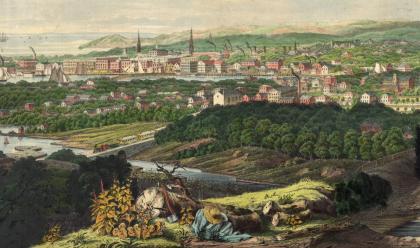 Connecticut Research: Four Centuries of History and Genealogy
Three-week seminar | Whether your family connection to Connecticut is 400 years old or 40, there is a treasure trove of genealogical resources waiting for you.
January 5 – January 26, 2022
The Brue Family Learning Center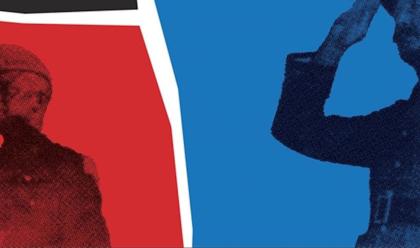 Michael S. Neiberg with When France Fell: The Vichy Crisis and the Fate of the Anglo-American Alliance
Author Event | Michael Neiberg will present a talk on his recent research into the complex diplomatic issues surrounding the Vichy government.
December 8, 2021
The Brue Family Learning Center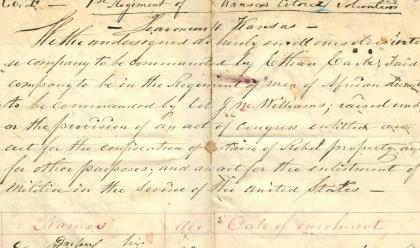 Stories from the Archives: Civil War Manuscripts
This webinar will feature items from the time of the Civil War found in the R. Stanton Avery Special Collections and the Wyner Family Jewish Heritage Center at NEHGS, including family correspondence, photos, diaries, and more.
December 9, 2021
The Brue Family Learning Center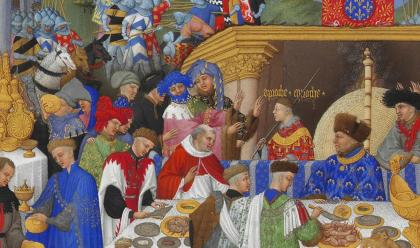 Finding Royal Connections in Your Family Tree
You might be surprised to learn that a large number of Americans can claim descent from European nobility.
December 16, 2021
The Brue Family Learning Center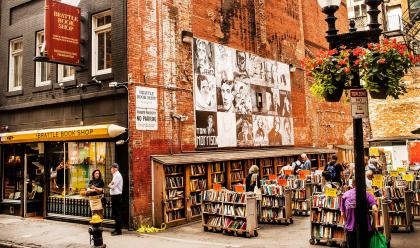 The Thrill of the Hunt: Collecting and Appraising Rare Books
Join Kenneth Gloss, rare book specialist and proprietor of Boston's renowned Brattle Book Shop, for a special presentation about the history of his shop, highlighting anecdotes about private and institutional collecting.
January 7, 2022
Todd Pattison
The Brue Family Learning Center
Download Free Research Guides
The Antiquarto
Join D. Brenton Simons, President and CEO of American Ancestors/NEHGS, for exclusive interviews about family history, fine art and architecture, favorite books, and more. 
The latest episode features Kyle Hurst, Senior Genealogist for the Newbury Street Press at American Ancestors/New England Historic Genealogical Society. Hear about her work at the Newbury Street Press, researching and writing family histories; how she got started in genealogy; and her award-winning genealogy "Ancestors and Descendants of Charles Le Caron and Victoire Sprague."