American Inspiration

A best-selling author series by American Ancestors
Stories of American history, heritage, and culture
As part of our mission to educate, inspire and connect people to their family history, the American Inspiration Author Series explores themes of personal identity, families, immigration, and social and cultural history. Discover inspiring and thought-provoking stories of American families and the complex history which has shaped this country.
Brought to you by
The Brue Family Learning Center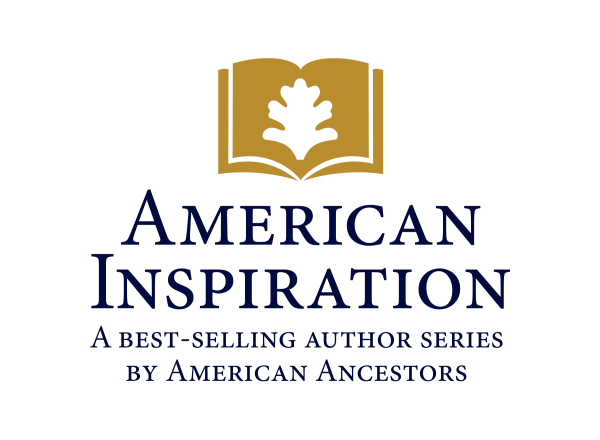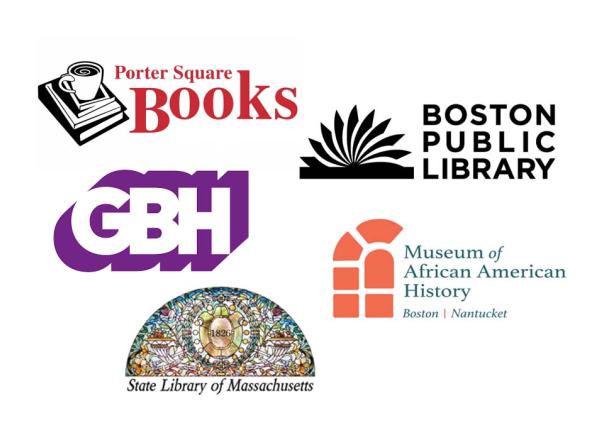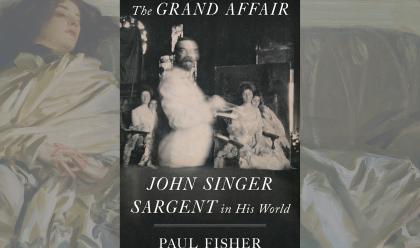 Paul Fisher with The Grand Affair: John Singer Sargent in His World
Join author Paul Fisher for an illustrated talk about the storied life and groundbreaking work of painter John Singer Sargent.
Moderated by Meghan Weeks
American Inspiration Author Series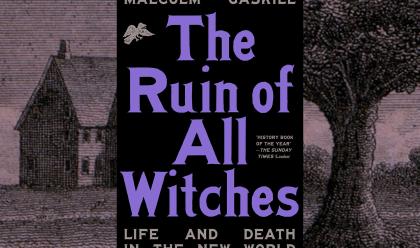 Malcolm Gaskill with The Ruin of All Witches: Life and Death in the New World
Historian Malcolm Gaskill exposes the history, theology, politics, and psychology of witch-hunts in Puritan New England, as he tells the tragic story of a family suspected of witchcraft in Springfield, Massachusetts.
American Inspiration Author Series
Enjoy a selection of photos from past in-person American Inspiration events.
Visit our Video Library to watch all past American Inspiration Author Series events.